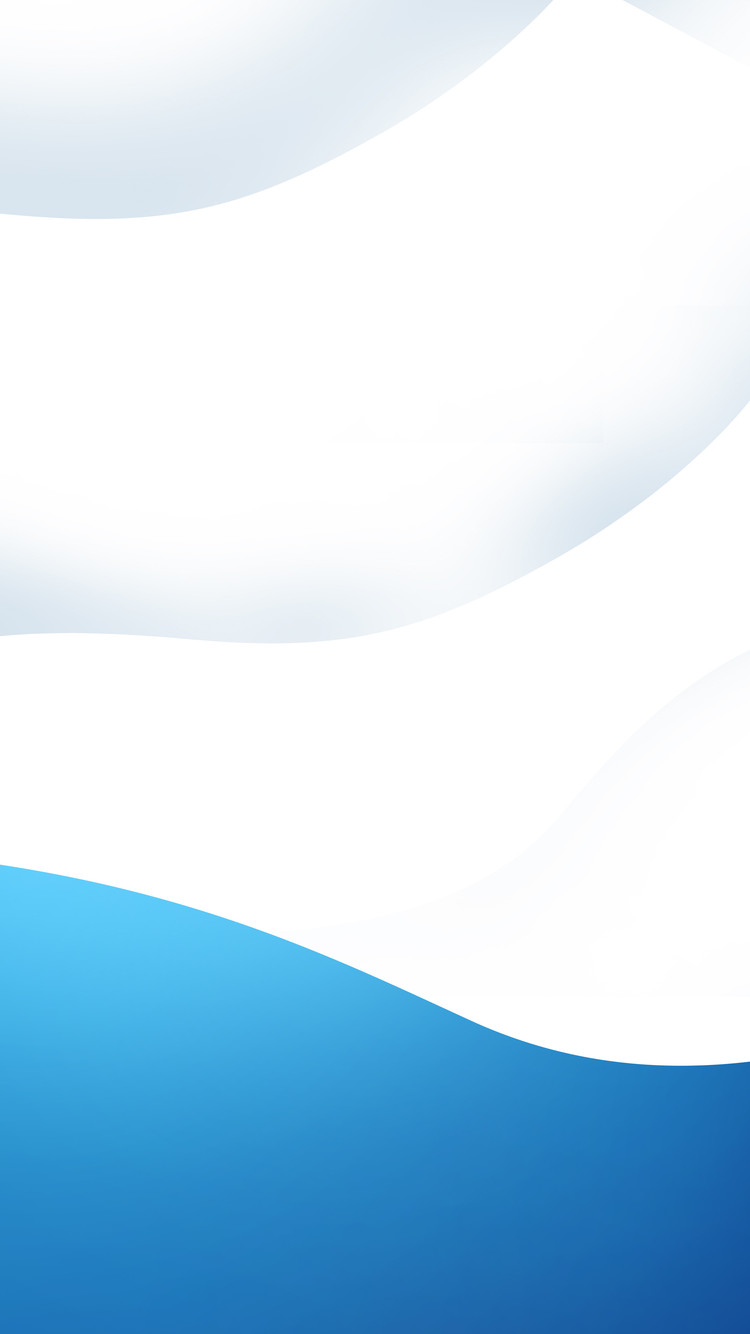 AQUA's Triple Protection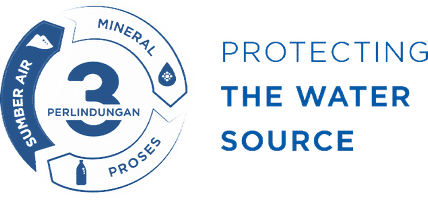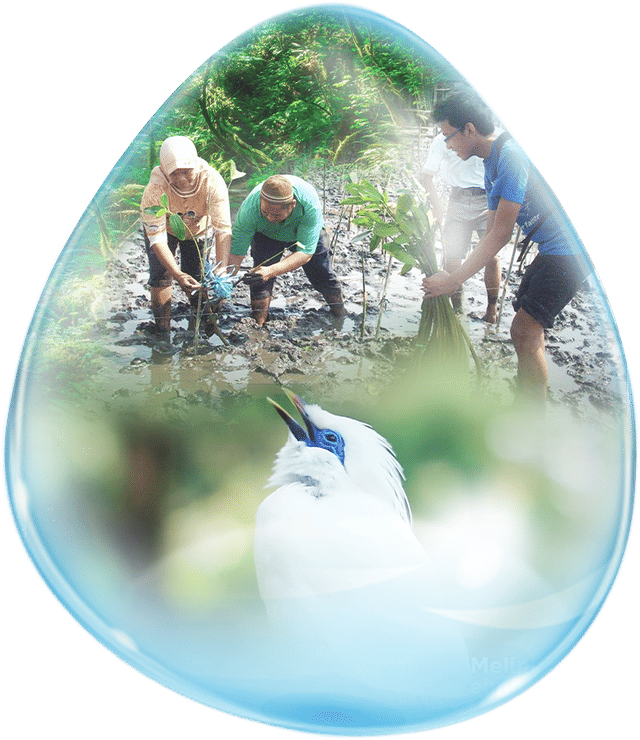 AQUA initiates a series of activities to preserve the purity of the ecosystem surrounding its water source; such as planting more than 2.5 million trees and conserving 1,500 kinds of flora & fauna.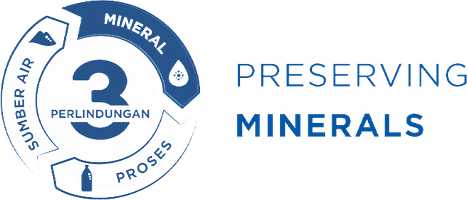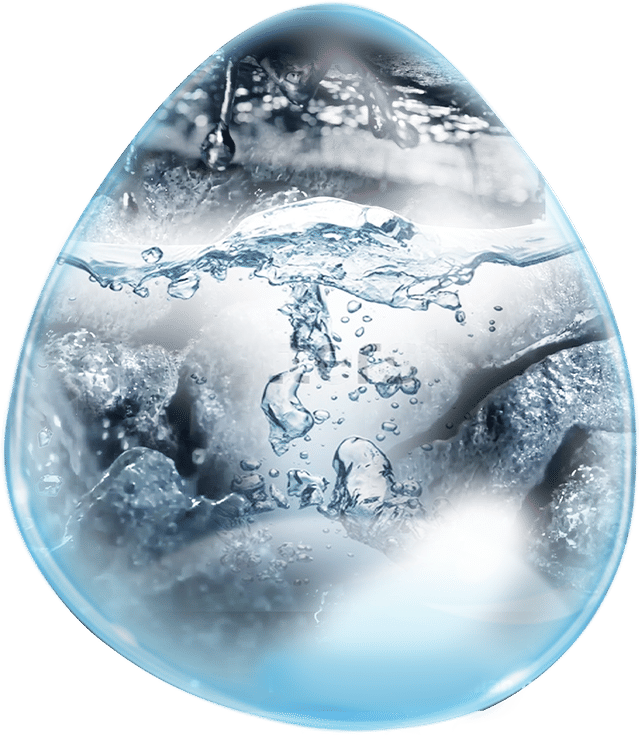 The minerals in AQUA are formed naturally in its protected water source, and is constantly protected until it reaches your hands.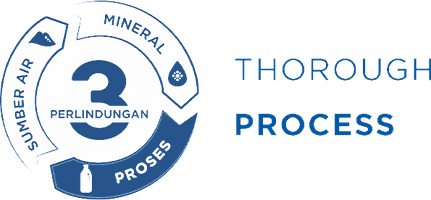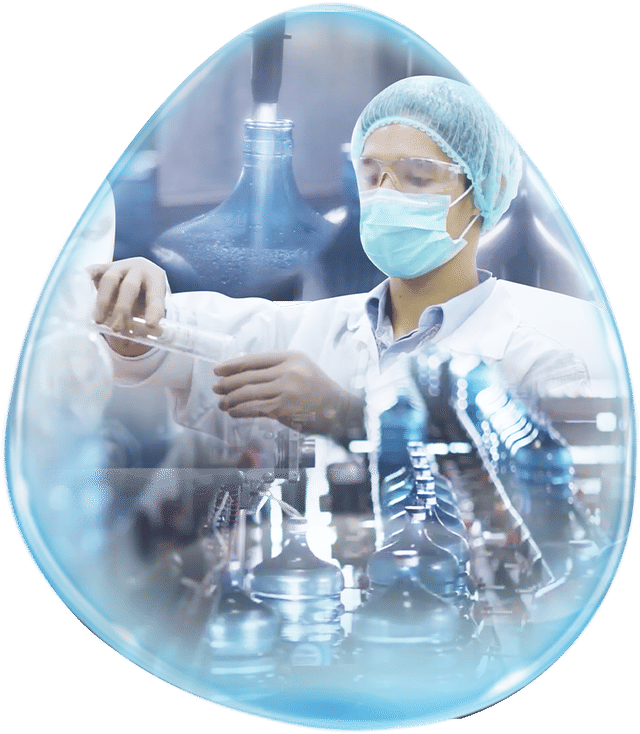 AQUA is proceeded through a thorough integrated system, untouched by human hands through 400 different quality check points.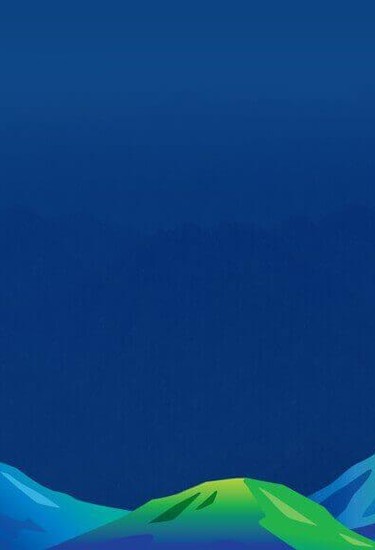 Preserving its purity to be
delivered to your hands​
Selecting the best
water sources
Protecting the ecosystem
for the best product​
AQUA HYDRATION CALCULATOR
Follow these 3 steps to find out your water intake needs​

Personal Details​
Everyone has different hydration needs. It is because your conditions and activities affect the level of the water needs in your body.

Let's find out your daily needs of water intake by filling the data beside!​

Today's Activity​

Result
ENTER YOUR PERSONAL DETAILS​