Protected Water Source
AQUA sourced from the deepest water reserves of Indonesia's finest mountains.  Through a process of in-depth scientific study for more than a year to select the sources. One of which is the sacred Mount Batur in Bali.

Preserved Ecosystem
AQUA commited to ensuring the sustainability of our water source, protecting its ecosystem and preserving the purity of our minerals.

Wise on Using Plastic
AQUA also commited to caring about the environment by producing recycled PET. AQUA pioneered the launch of 100% r-PET bottle in Indonesia through #BijakBerplastik movement.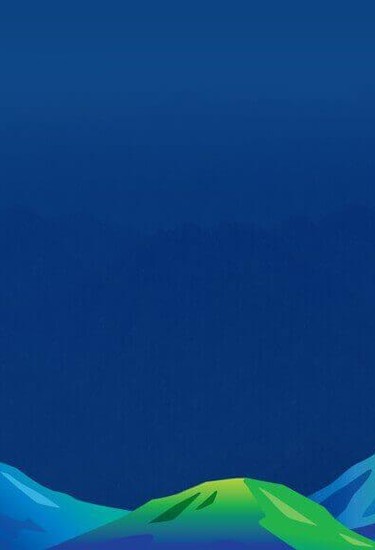 Preserving its purity to be
delivered to your hands​
Selecting the best
water sources
Protecting the ecosystem
for the best product​



AQUA HYDRATION CALCULATOR
Follow these 3 steps to find out your water intake needs​

Personal Details​
Everyone has different hydration needs. It is because your conditions and activities affect the level of the water needs in your body.

Let's find out your daily needs of water intake by filling the data beside!​

Today's Activity​

Result
ENTER YOUR PERSONAL DETAILS​