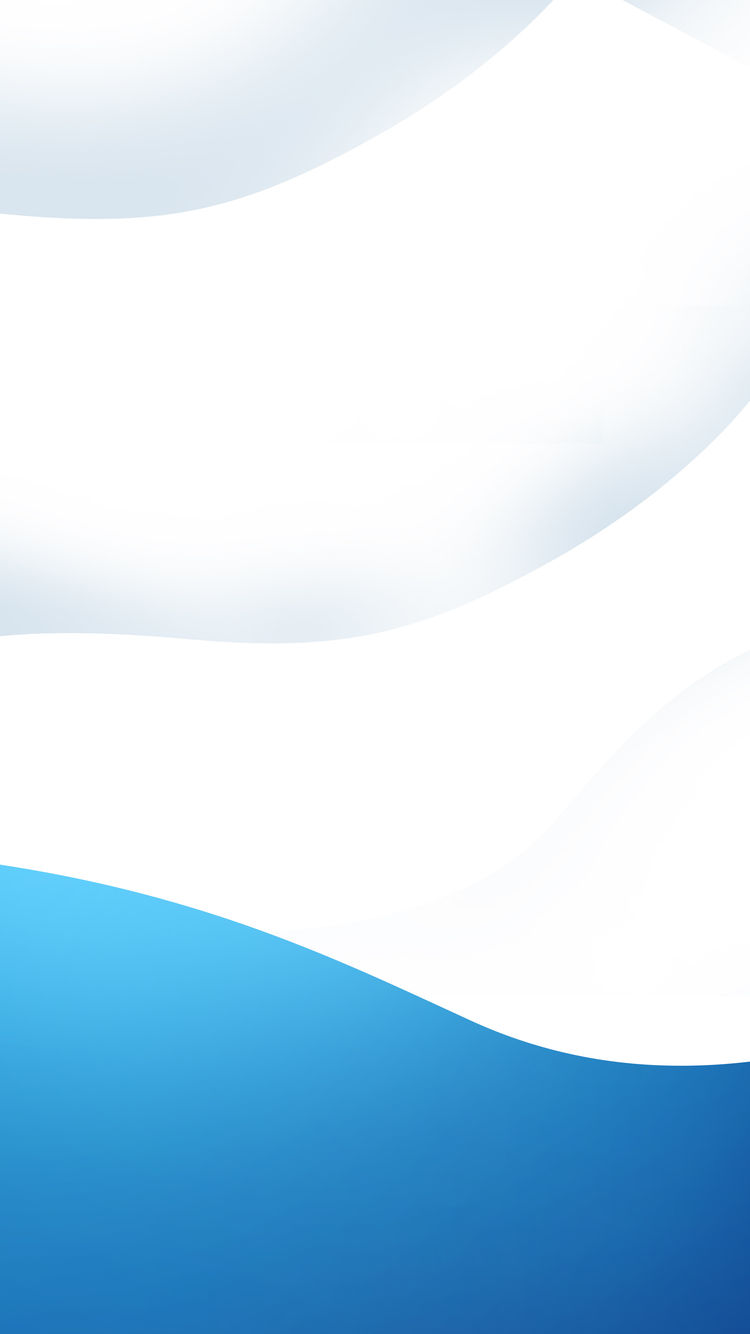 AQUA's Triple Protection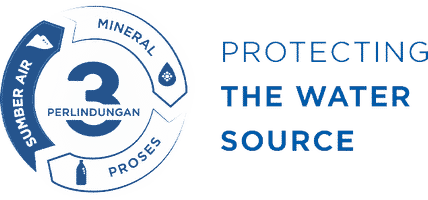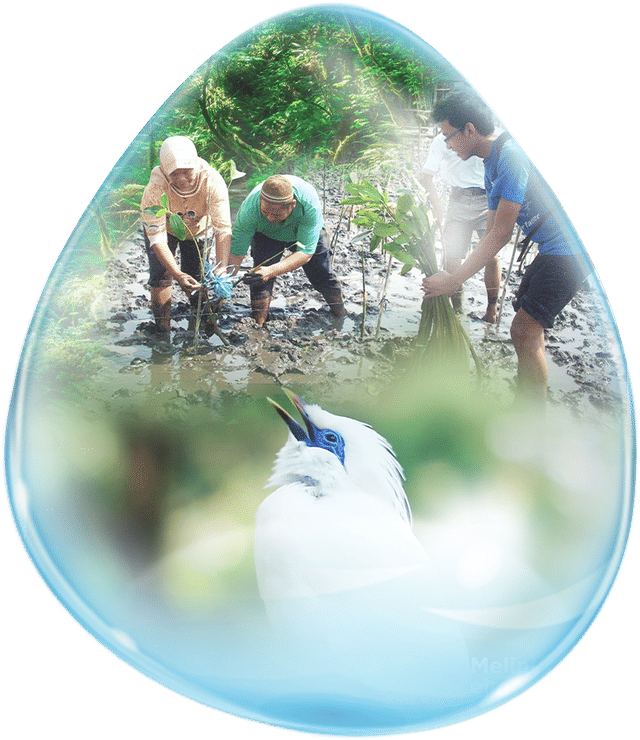 AQUA initiates a series of activities to preserve the purity of the ecosystem surrounding its water source; such as planting more than 2.5 million trees and conserving 1,500 kinds of flora & fauna.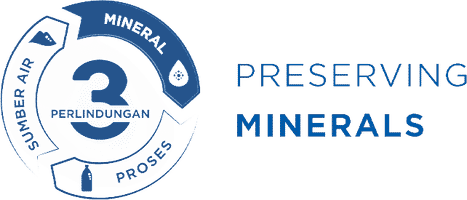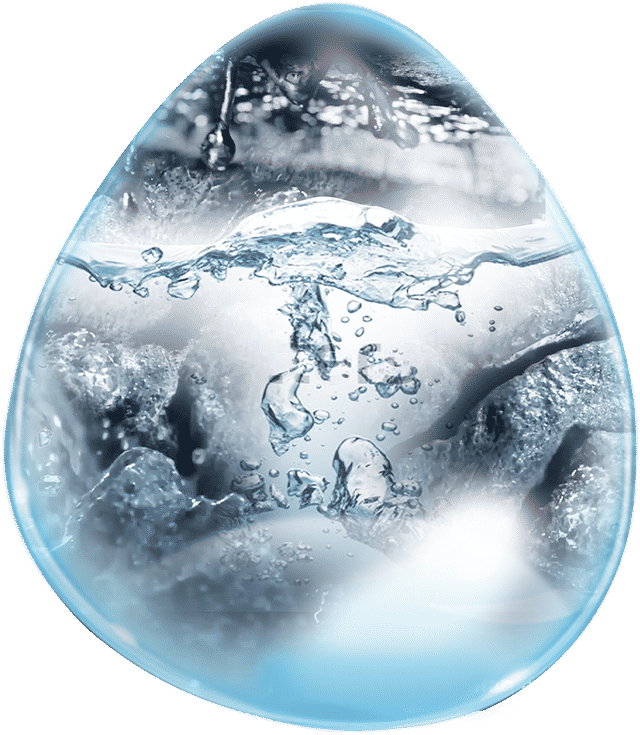 The minerals in AQUA are formed naturally in its protected water source, and is constantly protected until it reaches your hands.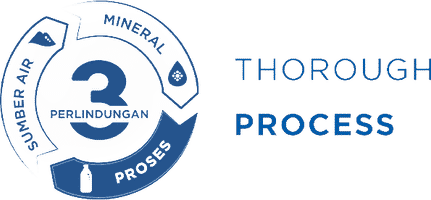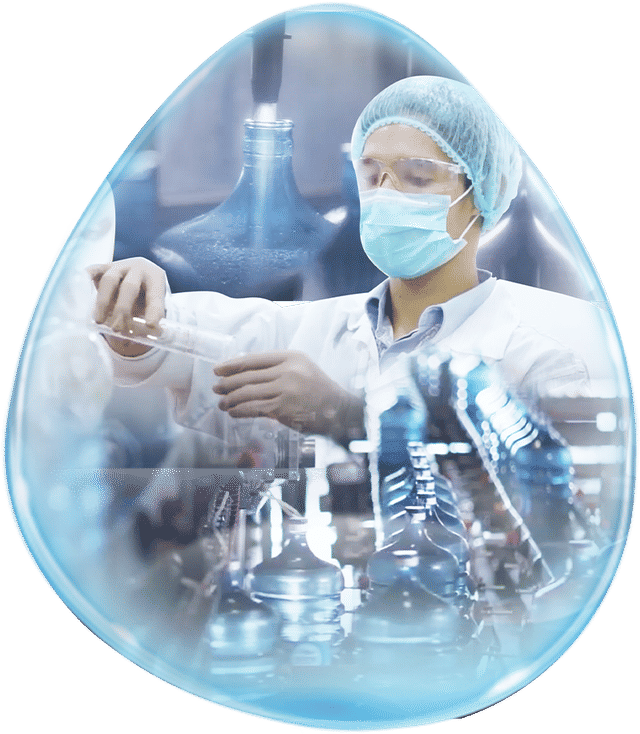 AQUA is proceeded through a thorough integrated system, untouched by human hands through 400 different quality check points.
AQUA PRODUCTS
AQUA 100% Mineral Spring Water that goes through a decades-long natural mineralization process. Our process ensures that nature's goodness reaches you, while remaining untouched by human hands and its purity preserved. 
See other products