What they say?
I joined AHS Arman Fresh in 2015. In the beginning, there were difficulties, but in the next year, I reached Gold with 1500 points. I am happy to be able to improve my family's economy and help the neighborhood, also earn decent facilities such as a motorcycle.
FIND AHS NEAR YOU
AHS locations not found in this area
BENEFITS OF JOINING AHS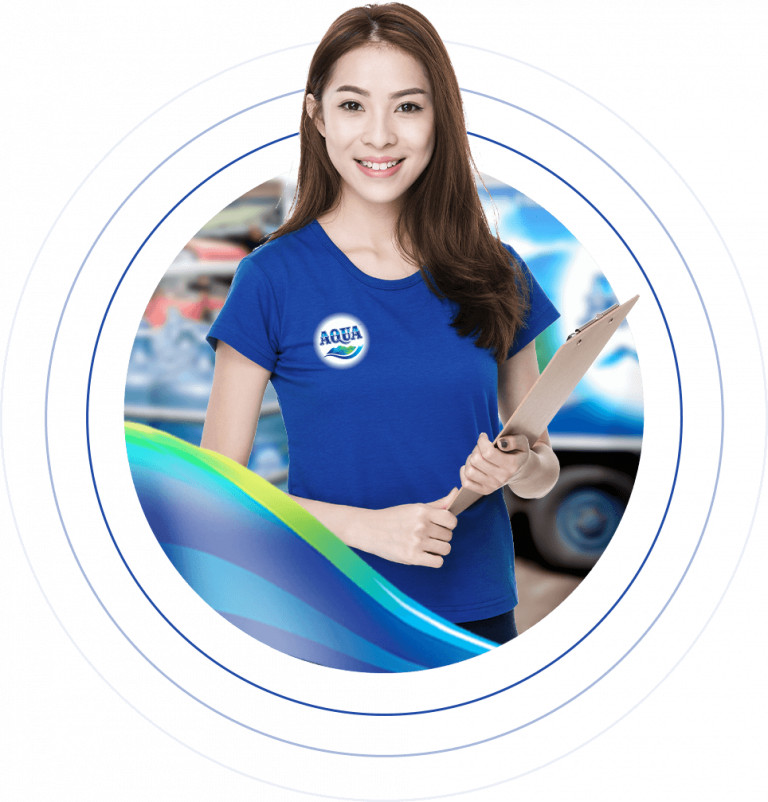 1

Opportunity

Develop a business and earn additional income for the family 
 

2

Brand Power

AQUA as a pioneer in Bottled Water eases business partners to market their products to consumers.

3

Credibility

Being an official partner in distributing AQUA, ensures the quality and originality of the products through outstanding service for the consumers.

4

Professional

Professional support not only to AHS business partners but also to delivery teams.

5

Development

Keep developing a customer base, distribution areas, and service to customers.