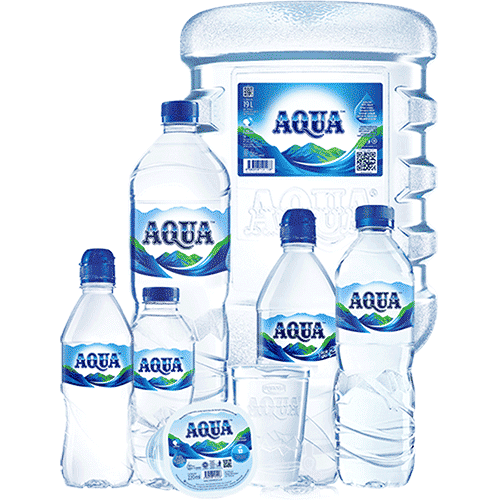 AQUA PRODUCTS
AQUA mineral water is sourced from selected water reserves with triple protection - protecting the ecosystem of its water reserve, protecting the purity of its minerals, and is meticulously processed to protect its originality until it reaches your hands
AQUA is available in 330 ml, 450 ml, 600 ml, 750 ml and 1500 ml plastic bottle packaging; 240 ml plastic cup packaging; and 19 liter jug packaging to fulfill your hydration needs whenever and wherever you need it, indoors or outdoors.
AQUA, protected to protect you.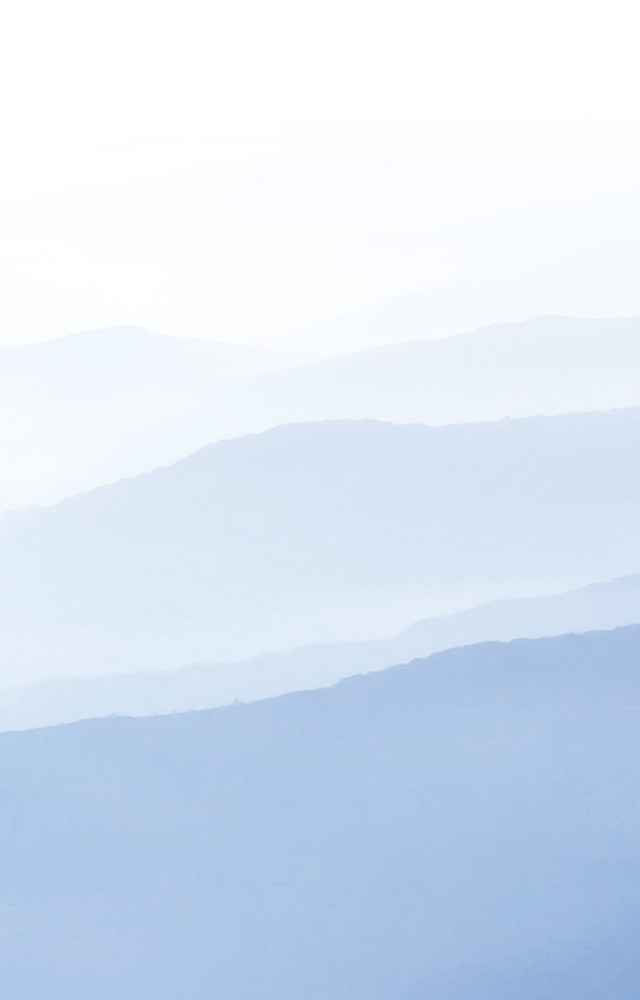 AQUA PRODUCT VARIANTS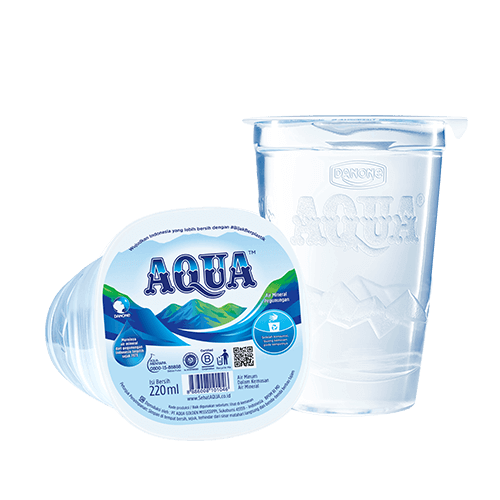 220 ml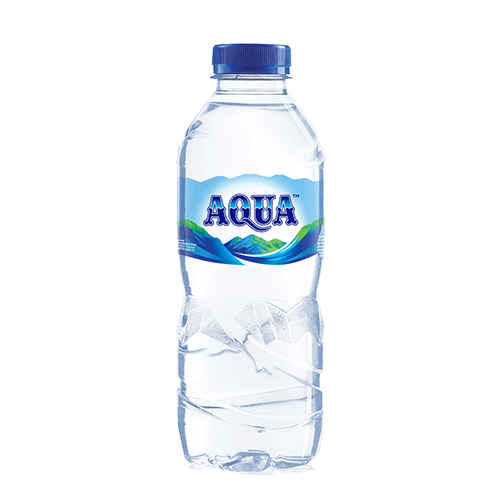 330ml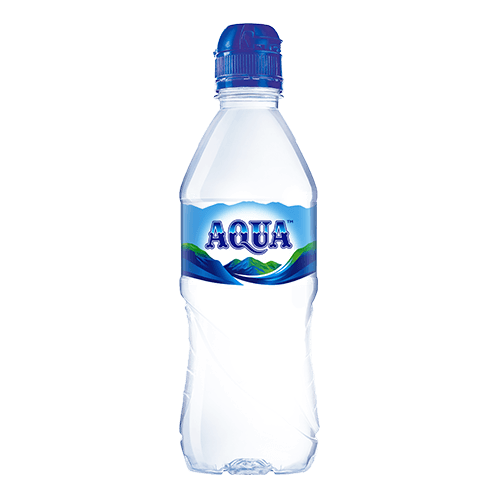 450ml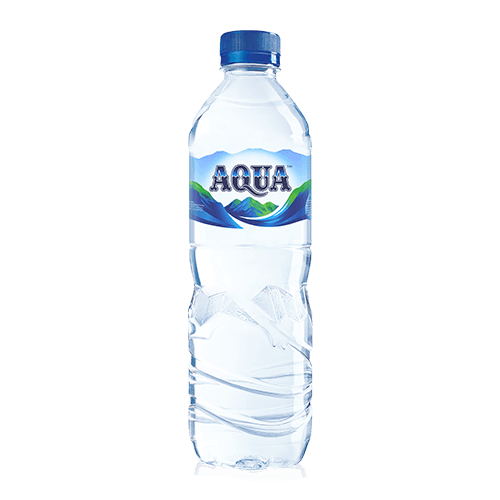 600ml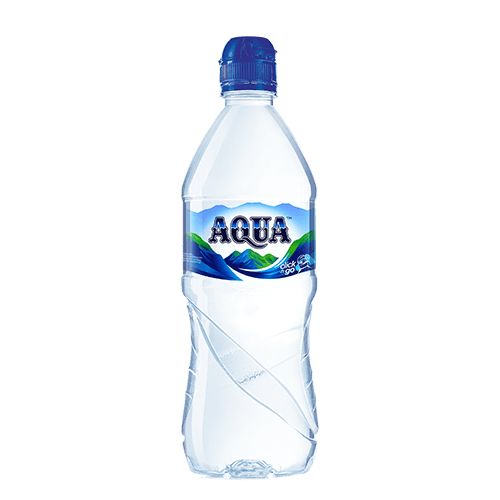 750ml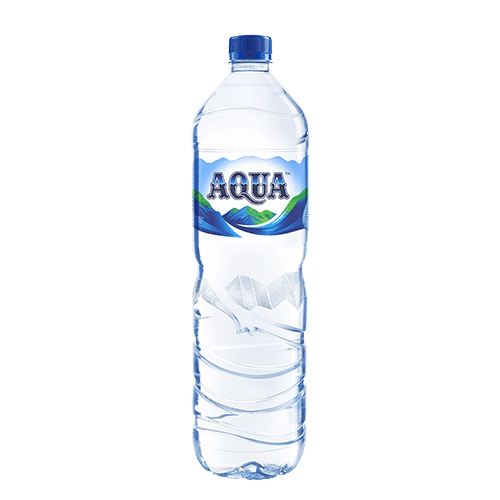 1500ml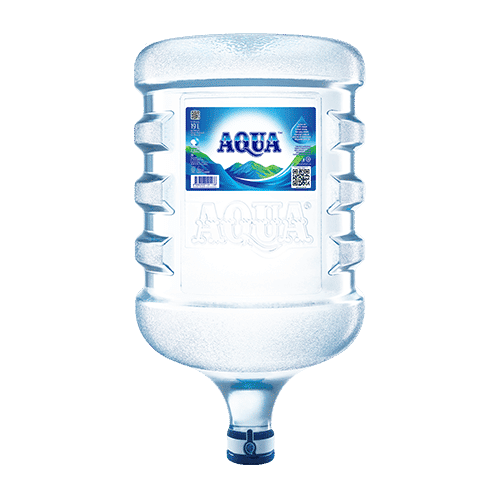 AQUA Galon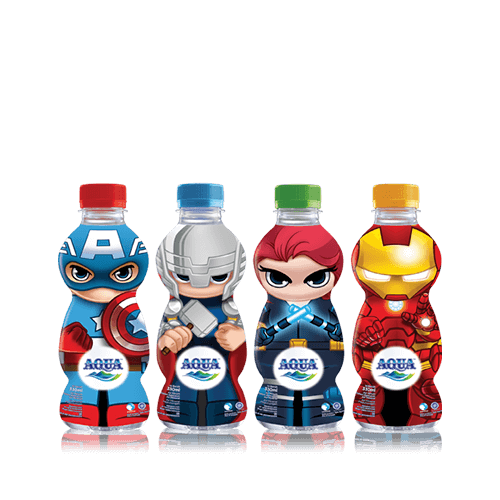 AQUA Kids 330ml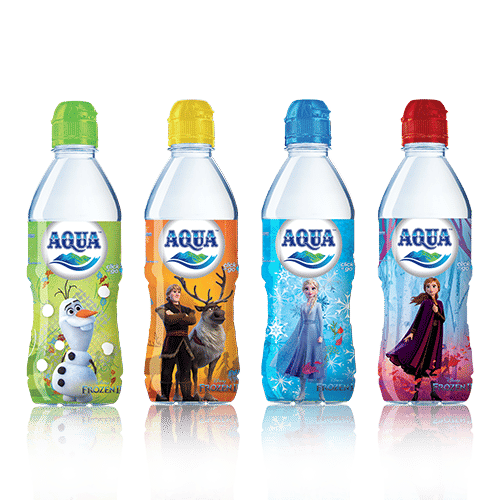 AQUA Kids 450ml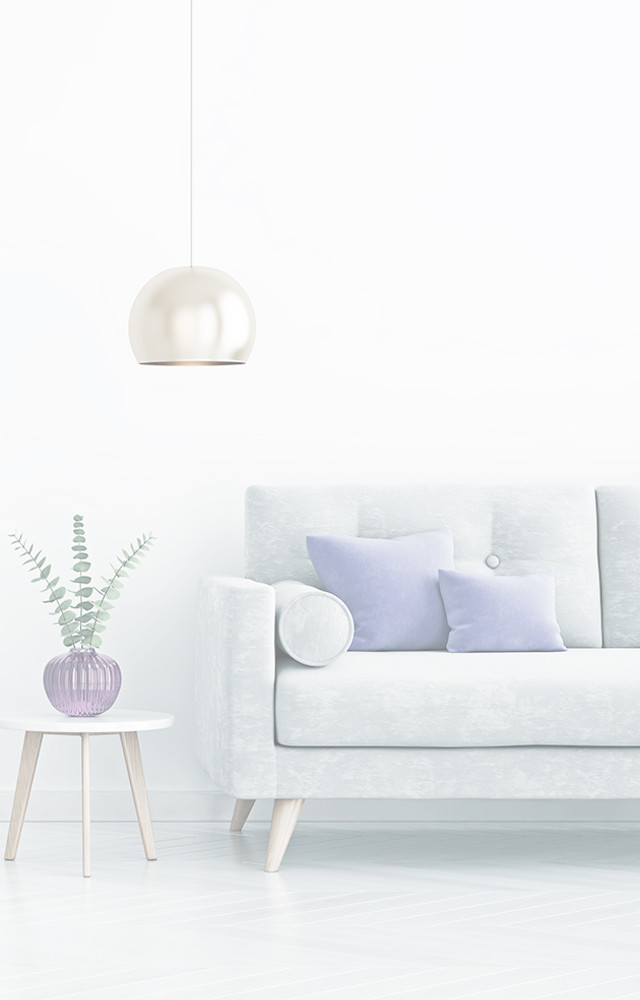 AQUA GALLONS
Every drop of water inside the gallons in your homes are our commitment to give 100% purity of quality spring water extracted directly from its reserve. Each process that we do ensures that the goodness of nature reaches your hands, remain untouched by human hands and its purity preserved. We believe that the goodness of life can begin as early as the moment our eyes open.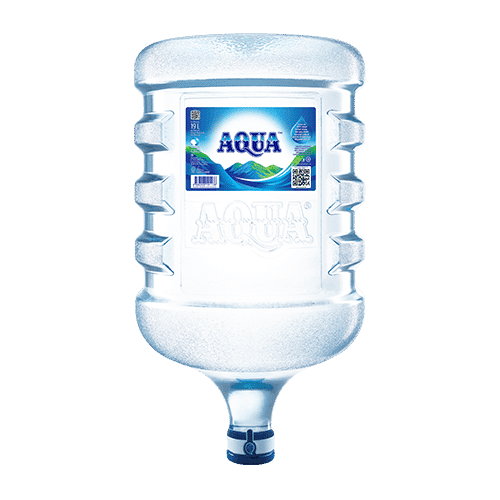 AQUA LIFE
AQUA LIFE is AQUA's newest product innovation. Its packaging is made from 100% recyclable plastic and is 100% recyclable.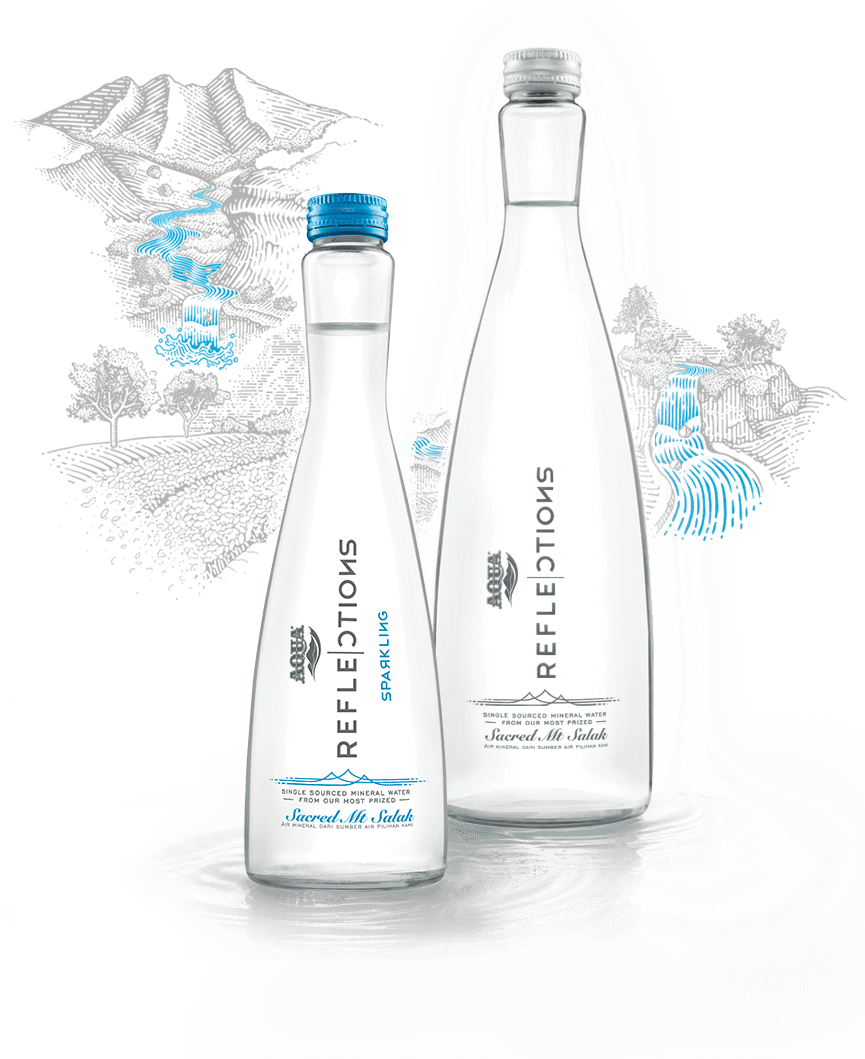 AQUA REFLECTIONS
Every bottle of AQUA Reflections contains the purity of high-quality mineral spring water, processed with the most advanced technology. We are committed to give perfection throughout the whole process because we understand that you only deserve the best quality water.